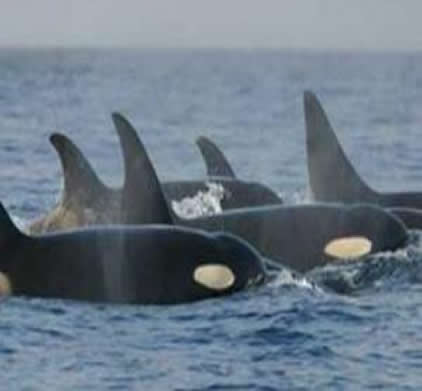 Kids Planet:
In kid's planet website the popolation of a killer whale worldwide is unknow.
Marinebio:
In Marinebio website that unknown population but are seen traveling in pods of 3 to 25 individuals.
CMS:
In the CMS website the population is about 483 to 6,600 killer whale in The North Atlanitic sea.